Challenge tests for

spoilage flora

smartfood R&D has an extensive collection of spoilage flora that we have isolated over the last 20 years from a very wide range of products, with no or insufficient preservation, inadequately cleaned production lines and contaminated raw materials. All these strains have been tested, compared and identified. Thanks to our still expanding collection of spoilage flora we have multiple strains for each product and for each storage condition that are relevant to each specific product, process and storage condition.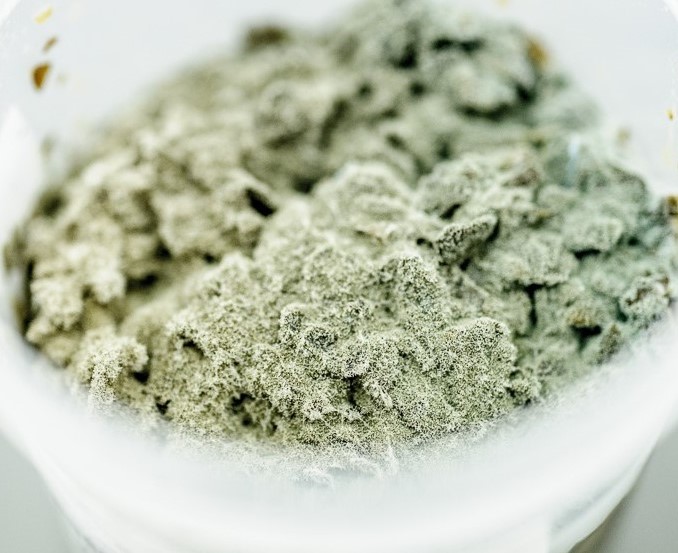 Accelerated and real-time testing:

Integrated approach

Before we carry out a challenge test for spoilage flora, we first of all want to know how a product has been preserved and which processing conditions are applicable. Based on this information we carry out several specific analyses, in addition to the challenge test, that enable us to draw up an exact chemical definition of the product under examination. This means that our clients at all times can have recourse to the product and the exact composition of the product that we have examined.

Our challenge tests for spoilage flora always include an accelerated part and a real-time part. This enables us to provide a quick and reliable indication of the expected result of the test, usually a week after the start of a test. The unique combination of predictive modelling, accelerated and real-time shelf-life testing guarantees a complete picture of the behaviour of a product.
Combination of challenge test and

predictive modelling

Our track record regarding the combination of recipe advice, predictive modelling for spoilage flora, standards for process parameters, and challenge tests for spoilage flora is well known in the market and provides companies with the certainty that they need to be able to respond to a market that is constantly in flux.
Contact
If you are interested in discussing the applicability of predictive modelling spoilage flora for your product, or if you have a specific shelf-life question for us, please contact us and you will receive an answer.
Take a look at some news reports linked to challenge testing for examples of our expertise in this field.