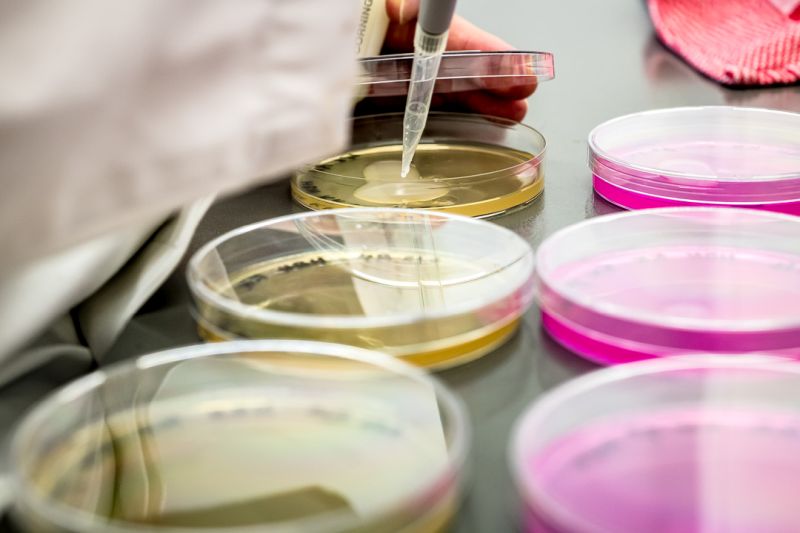 Accelerated

shelf-life testing

One of our absolute specialist fields of expertise is the acceleration of shelf-life tests. Our over 25 years' experience of accelerated shelf-life testing and predictive modelling enables us to make a swift but reliable estimation of the shelf life of a product.

We possess an excellent track record in translating accelerated shelf-life test results into a reliable estimation of the real-time shelf life to be expected.

Accelerated shelf-life testing is always combined with real time shelf-life testing to validate the results of the accelerated test.
Specialist

microbiology

Thorough food shelf-life research requires excellence in food microbiology. If a micro-organism grows, the most important question to be asked is: what micro-organism is it?

A colony that grows on a selective plate for, for example, yeasts or lactic acid bacteria is not always a yeast or a lactic acid bacterium. It is quite possible that for example a yeast strain may also grow on a selective plate for lactic acid bacteria. Sometimes lactic acid bacteria grow on a plate used for a general germ count, but not on specific plates for lactic acid bacteria. Our specialists in food microbiology provide reliable answers to these perplexing puzzles.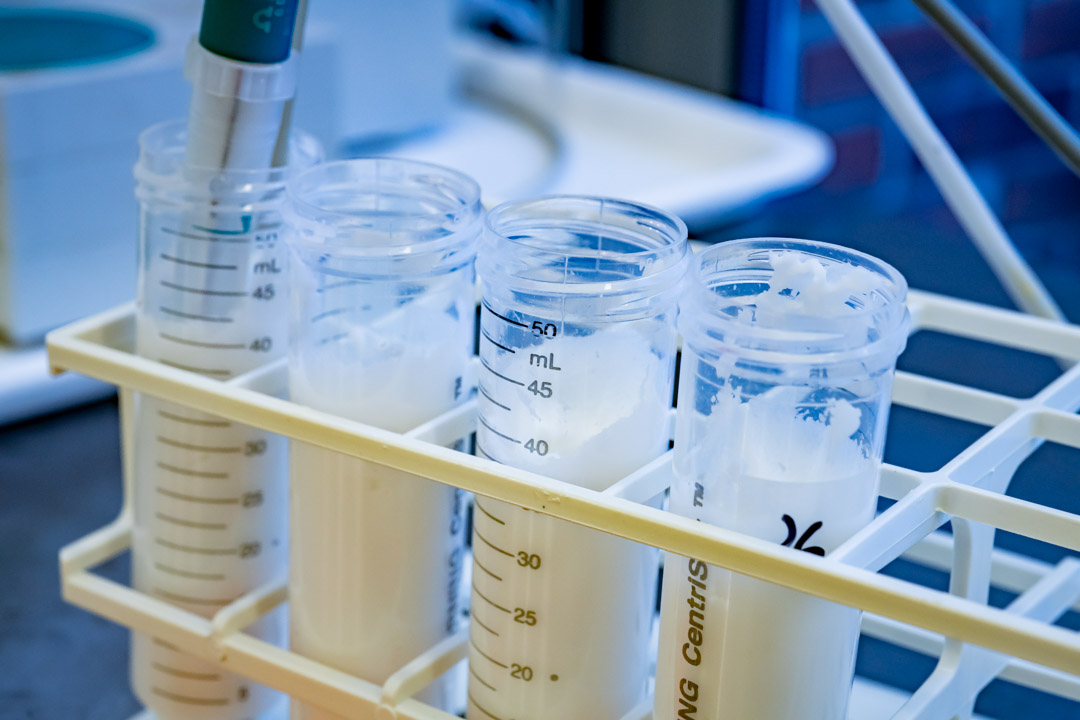 Maldi-Tof analysis
As a first step in identifying micro-organisms, our microbiology specialists make a rough classification when manually counting the plates. The second stage is to carry out microscopy or a Maldi-Tof analysis in order to be able to identify exactly what bacterium has grown.
Take a look at all the news reports linked to accelerated and real-time shelf-life testing for examples of cases we solved.